Perform music, poetry, comedy + more. Find a list of open mics here or get your open mic listed: Email lailaniafrica@gmail.com
First time performing at open mic? Check out our blog: Surviving your First Open Mic
Monday
Address: 201 Castro St. Mountain View, CA
Time: Every Monday 7PM-9PM Sign ups at 6:30
Hosted by: Jake Wichman
Contact Email: wickywicky47@gmail.com
Address: 325 South First Street San Jose, Ca
Time: Every Wednesday 7:30PM-9:30PM Sign ups at 7:00PM
Hosted by: David Stolowitz
Contact Email: fireborn7@gmail.com
Mostly comedians, but musicians are welcome.
2200 Eastridge Loop San Jose, CA Community Wing (Near First Floor JCpenney)
Time: Every 2nd + 4th Wednesday
Hosted by: Lorenz Dumuk
Contact Email: lorenz.dumuk@gmail.com
46461 Mission Blvd. Fremont, Ca
Time: Dates vary and usually on a Friday starting at 8:30PM Email below for more details.
Contact Email: factoryteabarfremont@gmail.com
510 S 1st St, San Jose, CA 95113
Time: First Fridays 6PM-8PM
Hosted by: DMC STUDIO MACLA
Contact Email: ruben@maclaarte.org
630 Blossom Hill Rd. Suite 50 San Jose, Ca 95123
Time: Fridays 7PM-10PM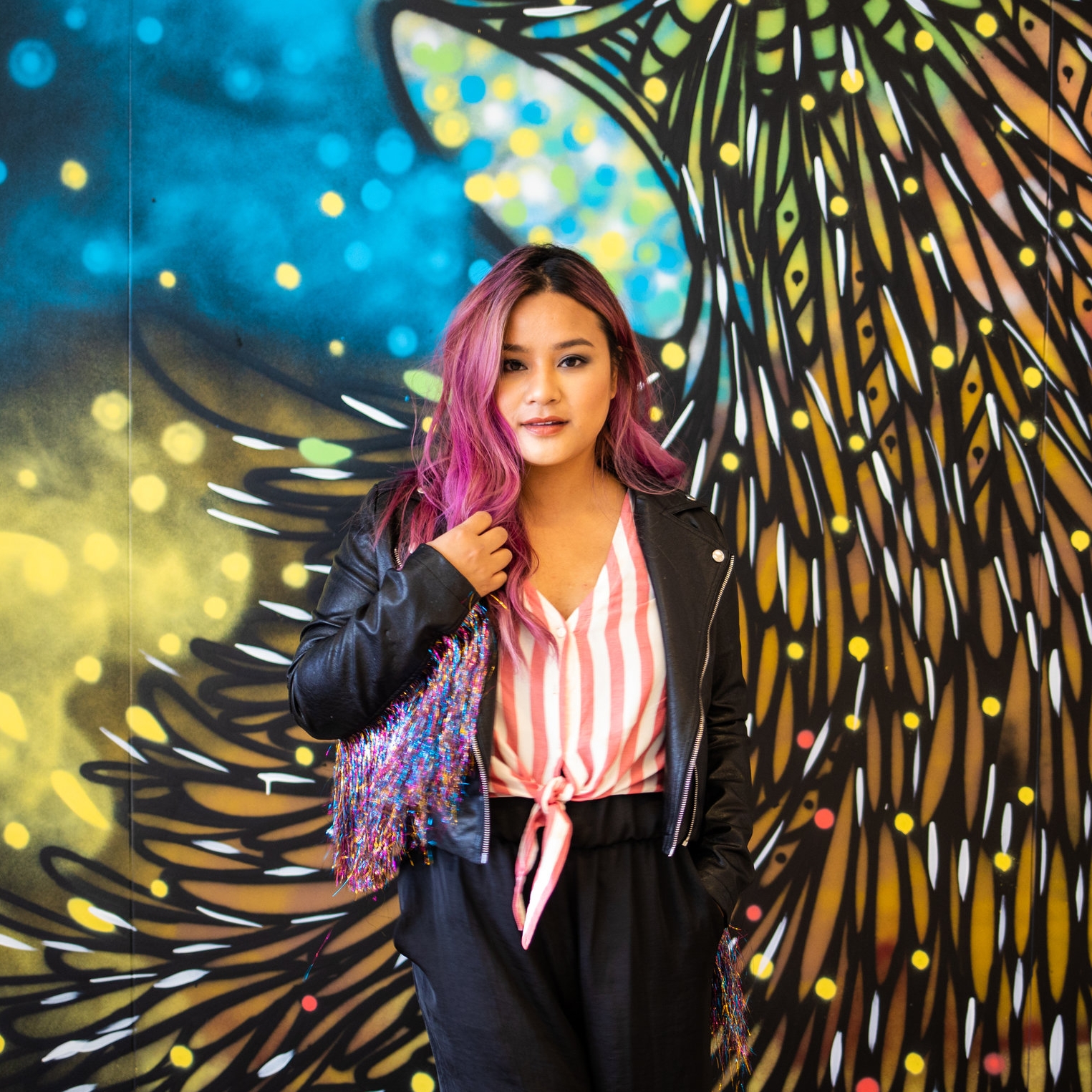 I'm Lailani Africa, a singer-songwriter and founder of CHi Creative Agency from the San Francisco Bay Area. Want to hear more local fun + features? Subscribe to my Friday Five newsletter for exclusive updates and news.